A gift of deep self care and love.
Every other day receive access to a full length yoga class (vinyasa or yin yoga), a two minute meditation recording, and a stress reduction technique.
Use these recordings whenever you like.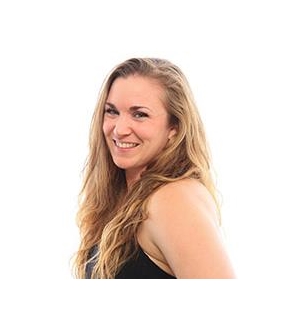 Hi, I'm Amber, and I cannot wait to help you find a new source of self care.