Access to monthly mantras, with explanations, interpretations, tasks, music, videos, stories, and class flows.
Here's what you have in store for you!
A delicious addendum to our practice together, or a stand alone ​online tool for home practice. A monthly subscription that gives you access to:
Mantras A new mantra every month with details on how to use it, and personalize it.
"History" Written information on the mantra's basis, uses, effects, and lineage.
"Peak Pose" A yoga pose chosen to embody the mantra itself with detailed alignment instruction.
"Links" to my online articles that are relevant.
"Recordings" of mantra recitals.
"Class" An audio file of a yoga class recording that embodies and uses that mantra or tells a story as we practice.
"The Tough Stuff" Tasks or exercises usually used in teacher trainings, that help explore the mantra more.
​
!SUBSCRIBE NOW!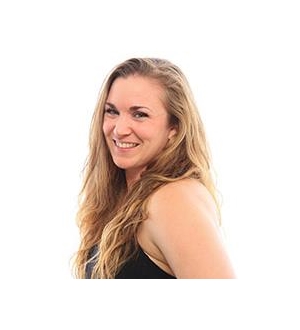 Hi, I'm Amber
Let's dig into this practice a little more by playing with the art of mantra usage and making.
Every month I'll open access to a new mantra with various ways of understanding it and using it in your daily life or yoga practice.
Join me!
xoxo