An exploration into the philosophy of yoga's path to happiness.
New courses and content added all the time.
Coming Soon....
Yamas From The heart & Niyamas For The Soul Multiple translations of yogic ethics, disciplines, and ideals into a modern life.
Using Essential Oils with Acupressure points. Practical information from a fully trained, licensed acupuncturist and an aromatherapy specialist.
Advancing Asana & Alignment: Anatomical training to keep the moving body safe and the stationary body agile.
Together we will discover the many, MANY, ideas of how to sort through the daily mayhem & internal struggles to come out on top and breathing easily.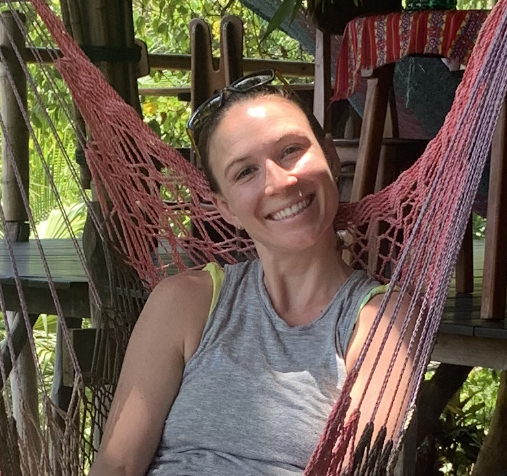 "Amber is such a special human, who is so, so good at what she does."
"Her unique combination of expertise in yogic philosophy & human anatomy shines through in every class & interaction with her.
Most importantly, she communicates her breadth of knowledge in a way that feels relatable & enjoyable. Every class is thoughtful (& thought provoking!), challenging & grounding.
I keep showing up to her class because I know I will always learn something new, or hear a gem in a new way that connects with me.
I am so thankful I get to practice with Amber regularly - she is amazing!!"  
 ~Katie H.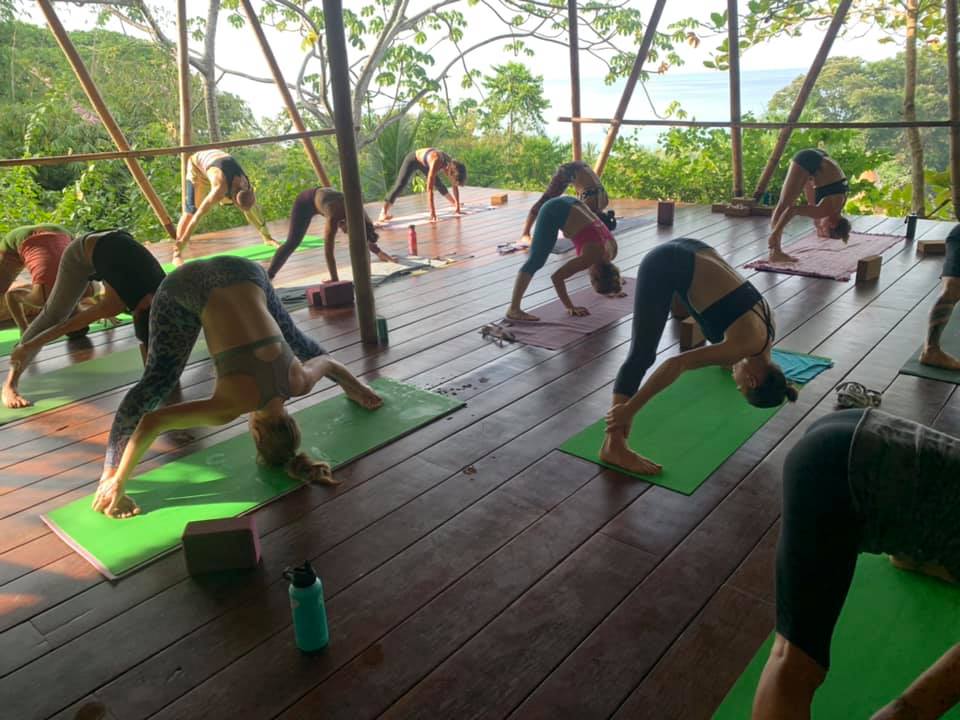 "Thank you Amber from the bottom of my yogi heart!"
"Love, love, love Amber and her classes. Not only does it strengthen your body, but also your mind.  
She tells great stories as she leads you through an amazing practice…
always reminding you to breath, check in with your position and your body. 
 After all the years of exercise and sports, I have never been so strong in my life …physically and mentally. "
~Terri .F.